Neuvevie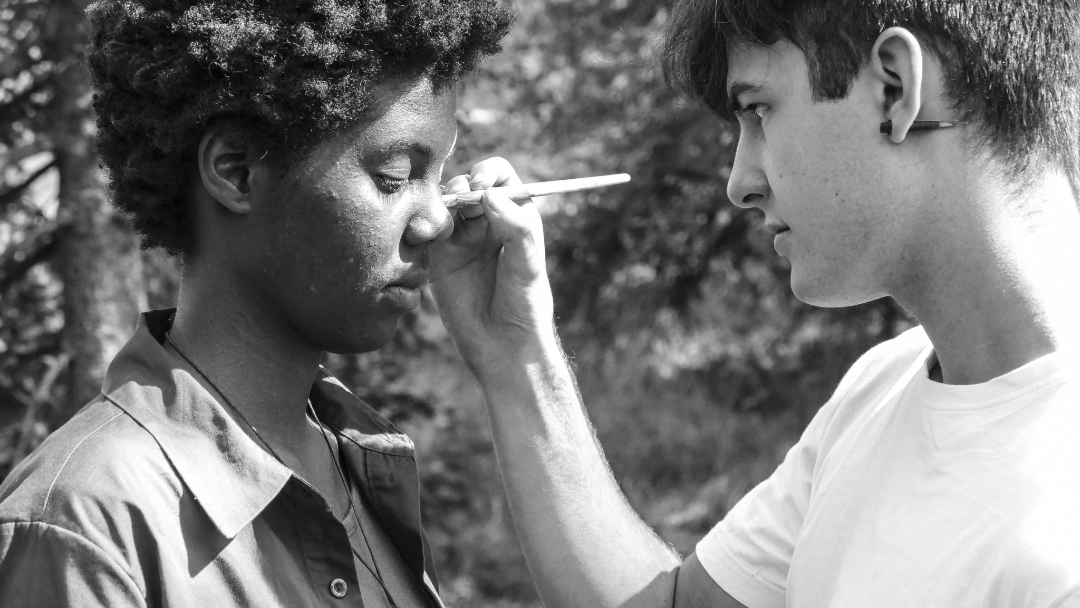 Neuvevie is the title of a short movie project I created together with a colleague from school on the subject of migration. The topic was given by the short film festival in Arlesheim for which the film was developed.
The movie is about a young person that comes to a completely new and strange environment and has to learn how to live in this unfamiliar world. The story addresses difficulties migrants have to face on a psychologic and social level, beyond violence and humiliation as they are depicted by media.
Silk-Screen print for the movie premiere at the short film festival Arlesheim 2016.